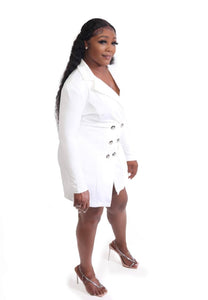 To My Lovely Queens!
It is said that a women's hair is her crown and glory. You can look like the royalty that you are!

My name is Danielle, and I am the CEO and Founder of Crowned With Glory Hair Boutique. I currently reside in Buffalo, NY, which is also known as "The Queen City". I count it as a privilege and honor to serve you with the finest quality Human Hair. Thank you in advance for entrusting me with your hair care needs!